Ewald Associates, Inc. in partnership with our vendors like Meissner Filtration Products is a leading provider of high-purity filtration and biocontainment products to meet the demand of the ever evolving Bio-Pharmaceutical industries. Our bio-pharmaceutical products are supported by our scientific and technical staff as well as our manufacturing partners.
Bio-Pharmaceutical products are subject to comprehensive validation and documentation and EA has the products that can meet those demands. The EA product portfolio is being used globally providing our bio-pharmaceutical customers with excellent product reliability and QA support since 1977. EA offers technologies such as SUS (Single Use Systems) ranging from sterile grade small scale syringe and capsules to larger scale high capacity capsule filters and bio-containers.
EA offers solutions for both upstream and downstream applications where filtration and bio-containment is required. Typical sterile and pre-filtration applications include:
Serum
Cell Culture Media
Antibiotics
Monocional and Polycional antibody production
Ophthalmics
Reagents
Buffers
Active pharmaceutical ingredients
Formulation and filling
---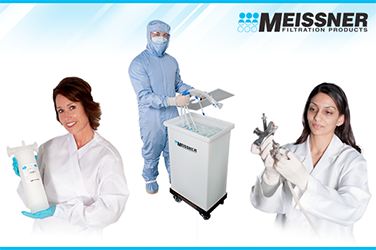 Click Here for a full list of Bio-Pharmaceutical products.